WELCOME TO BRICKYARD FISHERY
RIPON NORTH YORKSHIRE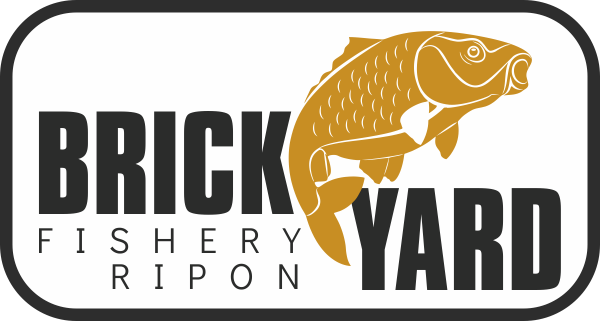 The Brickyard fishery is a former clay pit and associated brickworks dating back to 1880s. The old pits were formed into three separate lakes by old farmer Brian in the 1990s and turned into course fishing lakes. In 2019 after Brians retirement it was decided to renovate and update the fishery as well as re stock.
We are situated on the Ripon to Thirsk road about 3 miles out of Ripon. If coming from the A1 we are only 1.5 miles from junction 50 on the Ripon side. Use Postcode HG4 5NA.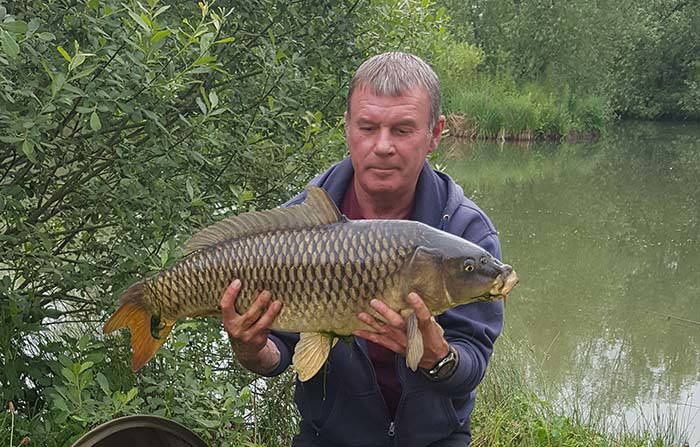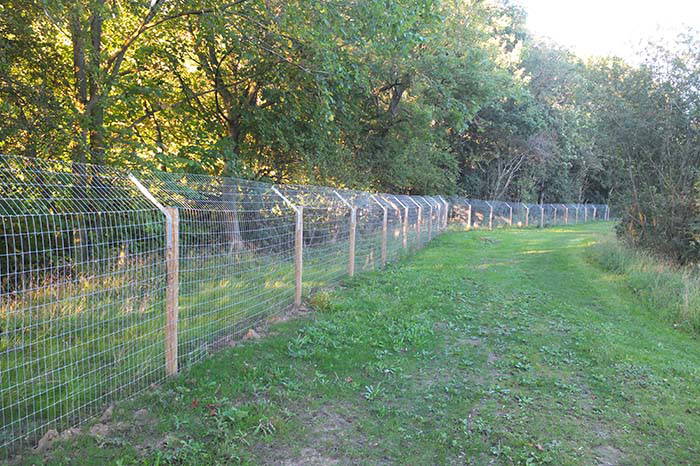 An Otter proof fence has been erected around the whole site and sunk 500mm into the ground to prevent the pesky critters from entering the site and wiping out our valuable fish stocks.
The drainage/catchment ditch has been retained around most of the perimeter of the site to prevent fertiliser rich run off from the surrounding farm land.
Each pond has been given its own name and re stocked with a variety of course fish. The banks have been grass seeded and wild flower seeded with clay loving seed mixes and surrounds of ponds planted with hundreds of mainly native trees and shrubs.
The ponds support a thriving population of animals and wild flowers. It is hoped the new works will encourage this to develop and establish.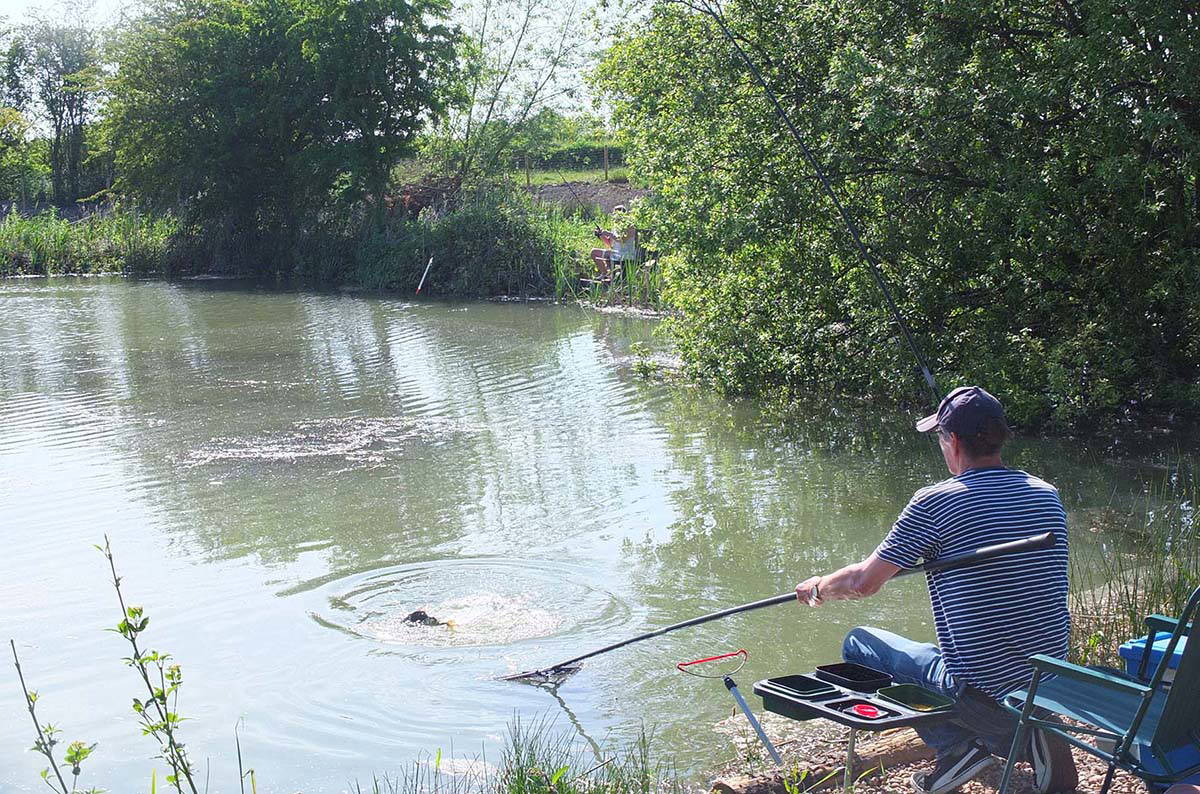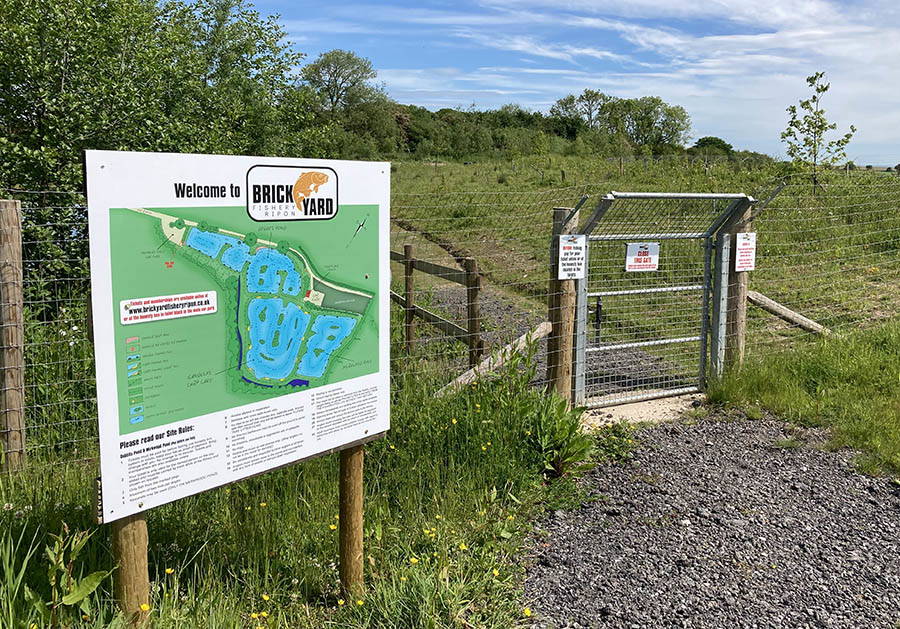 On site there is an upper Members Only car park and lower general admission car park. The fishery facilities are in the lower car park and consist of a purpose built toilet block, two gents and one ladies toilet all with wash basins and cold running water.
The toilet block also has the honesty box day ticket system inside and a site location plan on the outside wall.